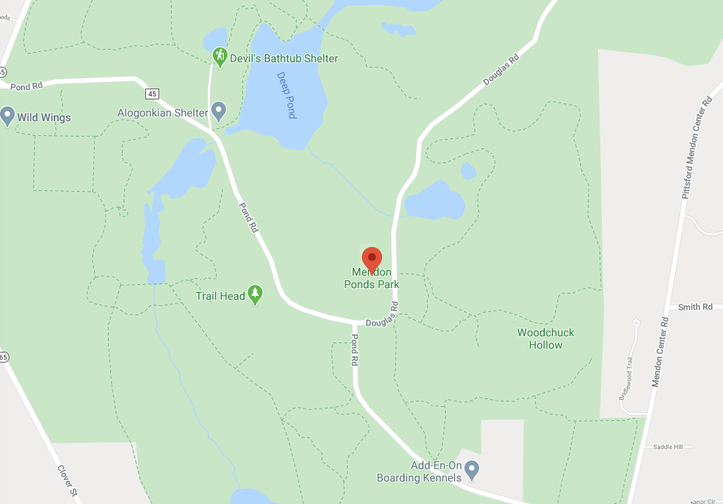 Time to Read: ~1 min
I didn't write a race report for this one, but I ran the PGXC (Mendon Ponds Park, Rochester) on October 21, 2018 in a time of 23:27.
Subscribe to Wanderfull
Did you enjoy this? Did it help you? Make you laugh? Dare I say, all of the above? If you like my work — my writing, distributed work tips, or drawing, you can get more every week. Subscribe below for my weekly Substack: Wanderfull!
Related Posts
There are 119 other posts like this one. Here are some other recent ones:
November 20, 2022

My daughter Elizabeth decided to sign up for the Philadelphia Marathon this year. It'd be her first marathon, and she was happy to have me and Amy come and support her. As we reserved the hotel and considered logistics, we decided we'd rather just run the race, too! We're crazy like that.

August 25, 2022

This year brought all-new courses, including my favorite trails of all at Taughannock Falls State Park. Also new was a social aspect, where you could rack up points for running with others and patronizing local businesses after running.

August 7, 2022

Amy and I completed the main challenge of running all 10 courses at least once. Amy wondered if she and her friend could do the ultra challenge? The challenge season ends in just one week, so the time was now or never.