Me, in introductory bullet form: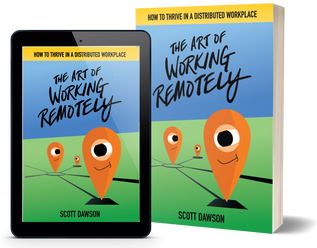 The Art of Working Remotely
If were were stuck in an elevator for more than a few minutes, I'd share these special projects with you to pass the time.
May 28, 2020

After being dedicated mountain pass holders, then Ikon pass holders, then nomads purchasing advance tickets, I thought it'd be cool to create a map-based way of discovering new ski resorts.

May 25, 2020

We hatched our plan to run a local marathon distance after our Memorial Day plans were scrapped due to the coronavirus pandemic.

December 29, 2019

I started programming in React when we adopted a React-based framework at my day job earlier this year. My wife's bakery needed to have a better order form. I reasoned that I could take her Google Form and improve the experience.
More Cool Stuff
Want to know more? How about a coffee, virtual or IRL? Contact me.