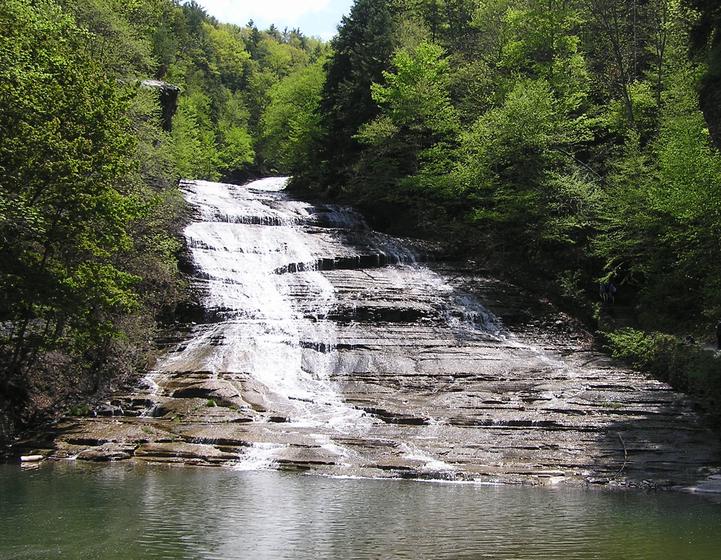 Time to Read: ~1 min
I didn't write a race report for this one, but I ran the Tortoise & Hare on June 2, 2018 in a time of 50:46.
Buy me a Coffee
Did you enjoy this? Did it help you? Make you laugh? Dare I say, all of the above? If you like my work — my writing, distributed work tips, #RemoteChat, or my other open source projects — you can buy me a ☕ and let me know what you think.
Related Posts
There are 111 other posts like this one. Here are some other recent ones:
December 25, 2020

I've used the Run Less, Run Faster half marathon plans before, so when I calculated out where a 16-week plan would land, it put me squarely at the end of Christmas week.

October 16, 2020

If you're a numbers geek AND a fitness geek like me, you've wanted to export Strava data. You've realized with dismay that Strava doesn't have any kind of export function for the hard-earned workouts you've uploaded.

September 5, 2020

Thirteen weeks of an intense (for me) running schedule left me in need of a reset button. I pushed it.