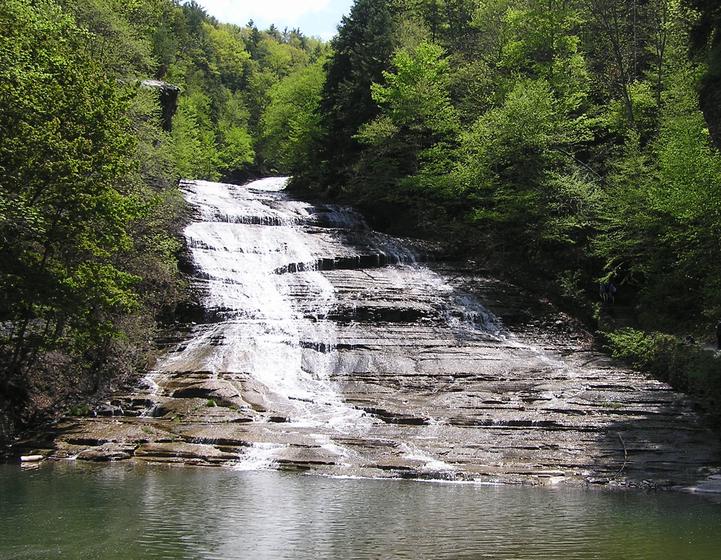 Time to Read: ~1 min
I didn't write a race report for this one, but I ran the Tortoise & Hare on June 2, 2018 in a time of 50:46.
Subscribe to Wanderfull
Did you enjoy this? Did it help you? Make you laugh? Dare I say, all of the above? If you like my work — my writing, distributed work tips, or drawing, you can get more every week. Subscribe below for my weekly Substack: Wanderfull!
Related Posts
There are 121 other posts like this one. Here are some other recent ones:
April 16, 2023

Syracuse was forecasted to be warm, in the high 60s by the time we'd finish. It doesn't sound terribly warm, but since we've not been training in the heat, we're not acclimated to it.

April 2, 2023

Spring has sprung in upstate New York! Well, at least on the race calendar, it has. The Skunk Cabbage race is always a harbinger of spring for me and I was excited to have this as the first race on my 2023 calendar.

November 20, 2022

My daughter Elizabeth decided to sign up for the Philadelphia Marathon this year. It'd be her first marathon, and she was happy to have me and Amy come and support her. As we reserved the hotel and considered logistics, we decided we'd rather just run the race, too! We're crazy like that.