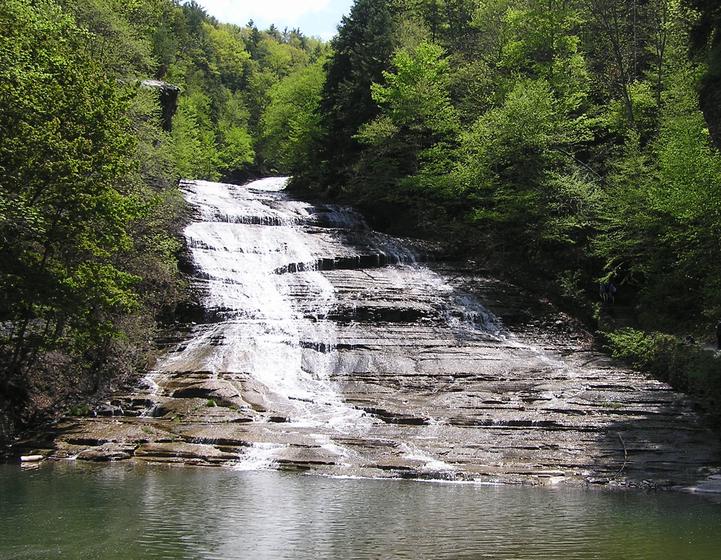 Time to Read: ~1 min
I didn't write a race report for this one, but I ran the Tortoise & Hare on June 2, 2018 in a time of 50:46.
Subscribe to Wanderfull
Did you enjoy this? Did it help you? Make you laugh? Dare I say, all of the above? If you like my work — my writing, distributed work tips, or drawing, you can get more every week. Subscribe below for my weekly Substack: Wanderfull!
Related Posts
There are 123 other posts like this one. Here are some other recent ones:
September 10, 2023

Amy and I ran the Ithaca 5 & 10 on September 9, 2012. We returned this year to find a few changes, most notably that the distances are now measured in kilometers, not miles.

June 17, 2023

I'd quipped to a fellow runner who'd asked about my goals earlier, saying "I plan to do this somewhere between a training run and death," which left things wide open for me.

April 16, 2023

Syracuse was forecasted to be warm, in the high 60s by the time we'd finish. It doesn't sound terribly warm, but since we've not been training in the heat, we're not acclimated to it.