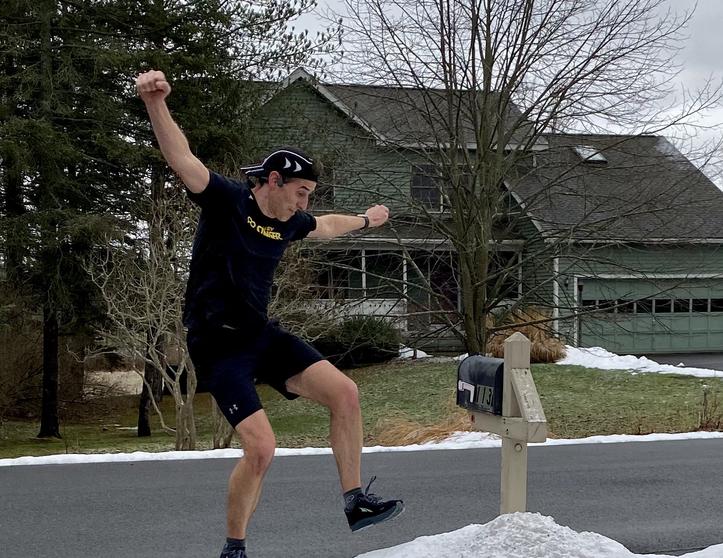 Time to Read: ~17 min
After taking a week off after my 13-week Memorial Day to Labor Day sprint, my body was calling for me to do something new. Without a race on the horizon due to the pandemic, I figured I'd jump into a plan and see what materialized. I've used the Run Less, Run Faster half marathon plans before, so when I calculated out where a 16-week plan would land, it put me squarely at the end of Christmas week. So, I plan to give myself an awesome gift at the end of the plan: a (hopefully) fast half marathon on a homemade course of my choosing!
I'm going to keep track of my workouts week-by-week below. There are three hard runs per week (that's the "run less" part of this plan). It'll be a fun way to look back and see how I was feeling during this tough, yet effective, plan. I'm not going to log my 4x weekly rowing sessions, or walks and hikes. I will log things that get my heart rate going or really put a stress on my muscles.
I ran 385 miles over 45:02 (hh:mm) in pursuit of this goal. On December 25, 2020, I nailed it.