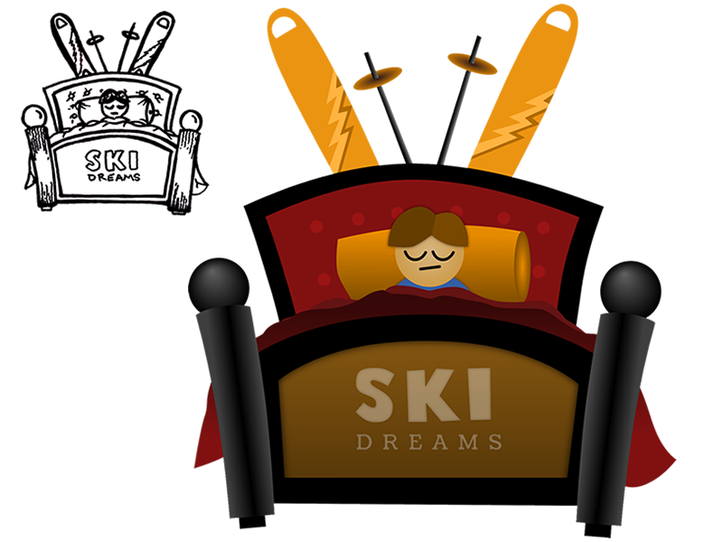 Time to Read: ~2 min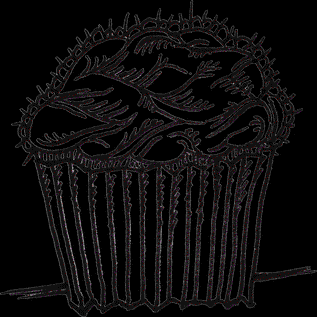 It wasn't a grand New Year's Eve pronouncement, or long-considered project. It started January 1st, when I picked up a flair pen and drew a cupcake in a seldom-used pad with the form factor of a detective's notebook.
I thought it was kind of cool, and thumbed through the remainder of pages in the pad. All blank. In my office, I had two more refill pads. What if I drew something, anything, each day of the year? Certainly, that could evolve into something interesting.
At the end of January, I had 31 sketches of a variety of things, concrete and abstract. I put it to a vote, and when the poll closed, the close voting had a sketch of a ski boot edging out the others. Here's my creative plan: I call it "slow improv". The coolest part is the role you all play in this creation.
Slow Improv: 2016 Edition
Each month, you'll choose the winner of the sketches I draw that month
I'll do a vector-based rendering of that sketch, and use that refined final product as the inspiration for – and title image of – a chapter of the story
Story? Yes! I'm going to write a chapter of a story each month, inspired by the chosen sketch. I'm not sure what I'll do with the final product, but it'll be something cool, I assure you. I will add each month's story here when it's completed, and as with any improv, I have no master plan for the story. It'll evolve as I draw, you choose, and the world goes on all around us. We'll see where we end up!
The Drawings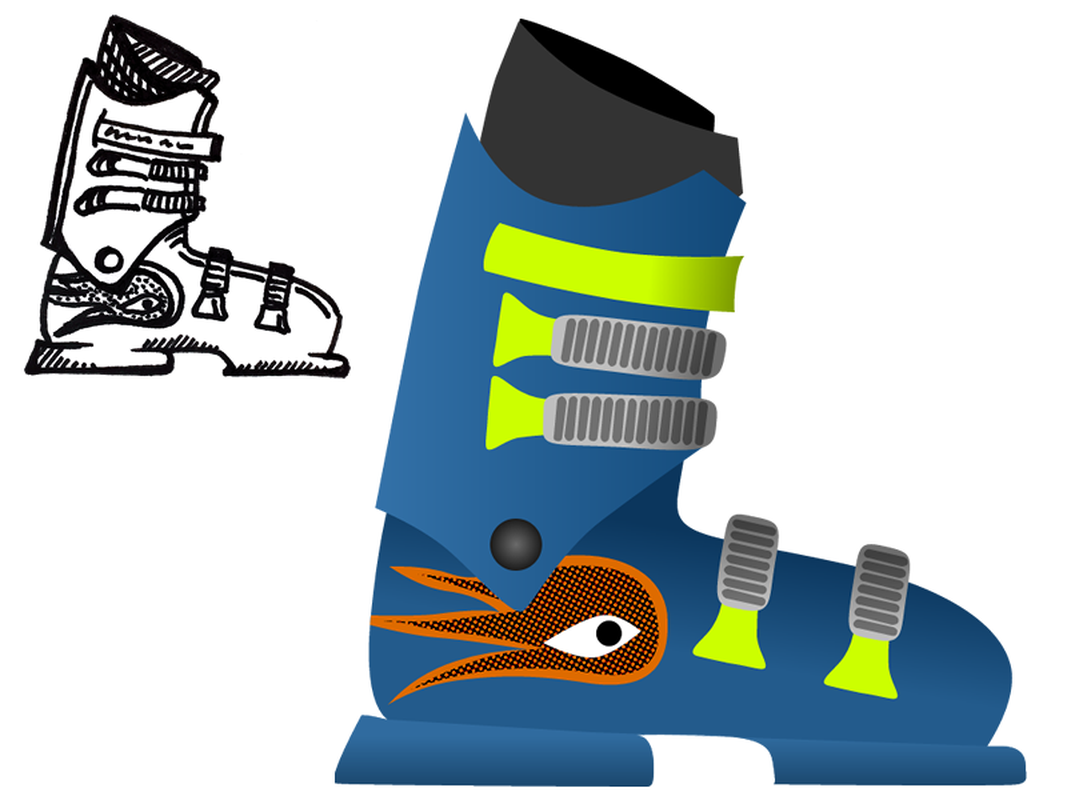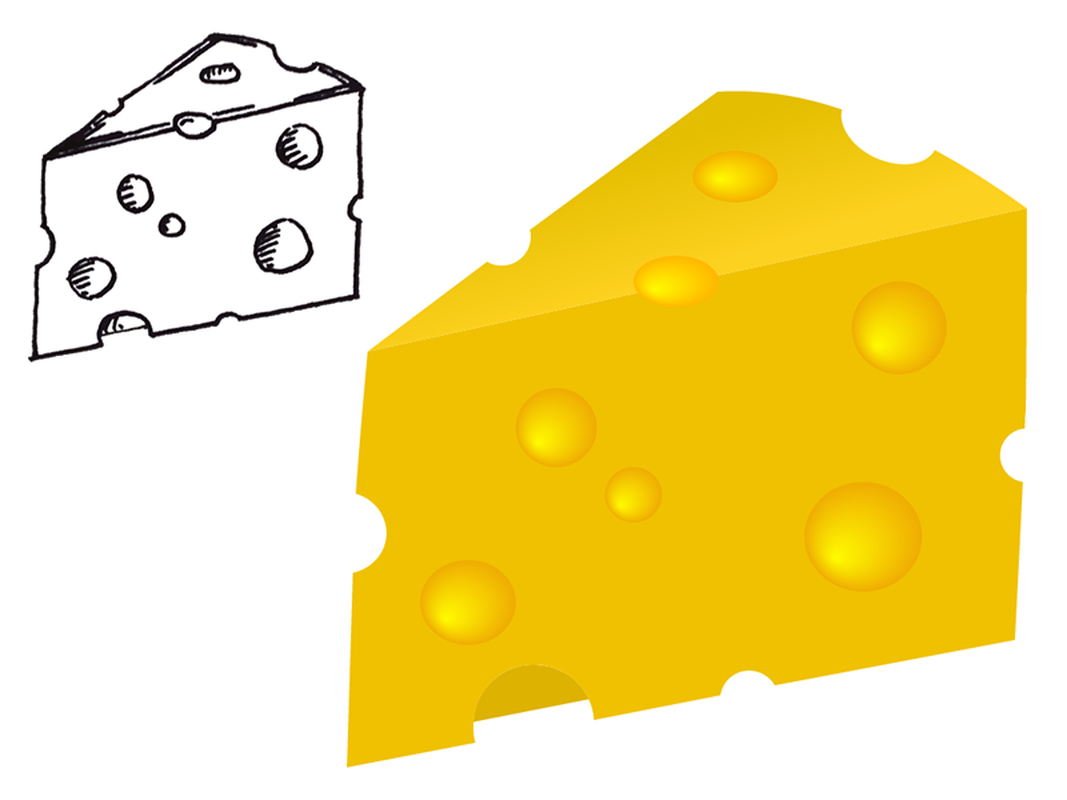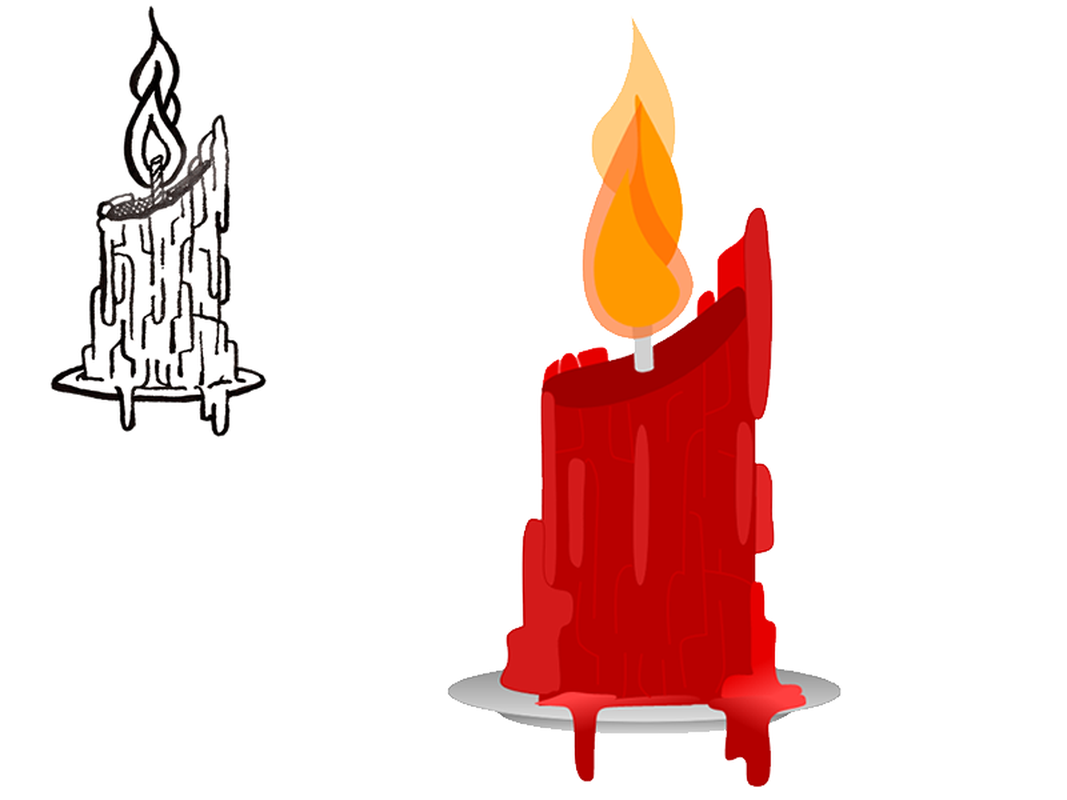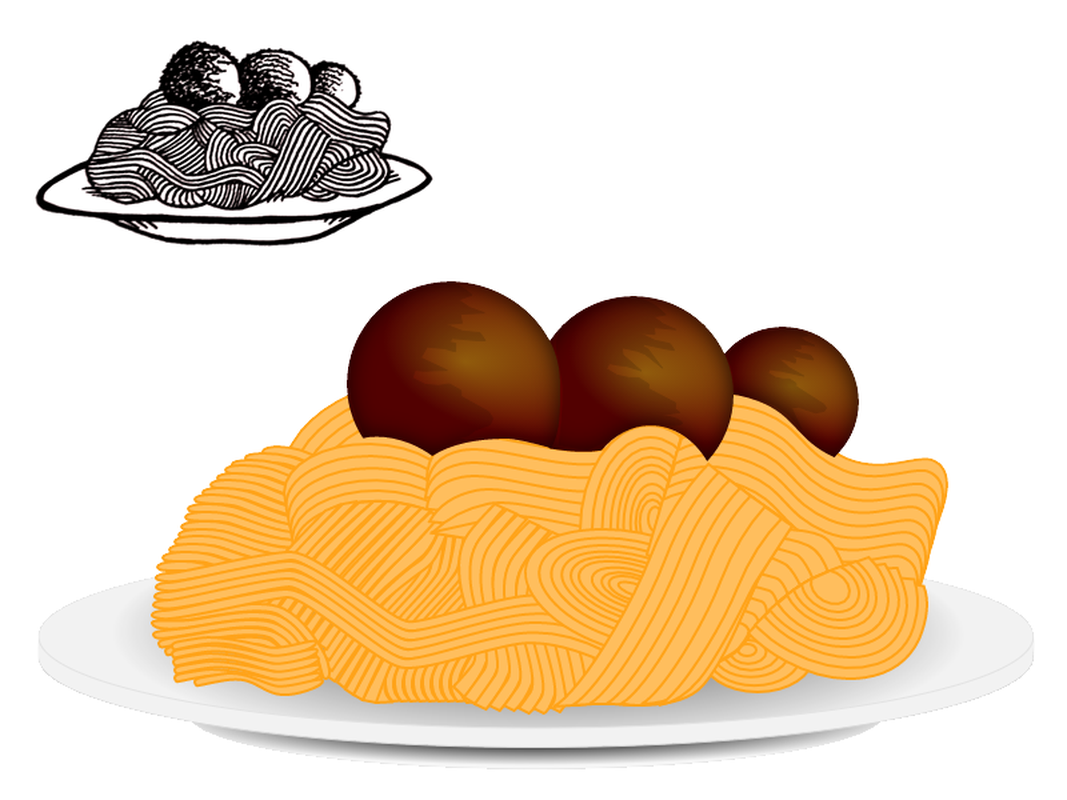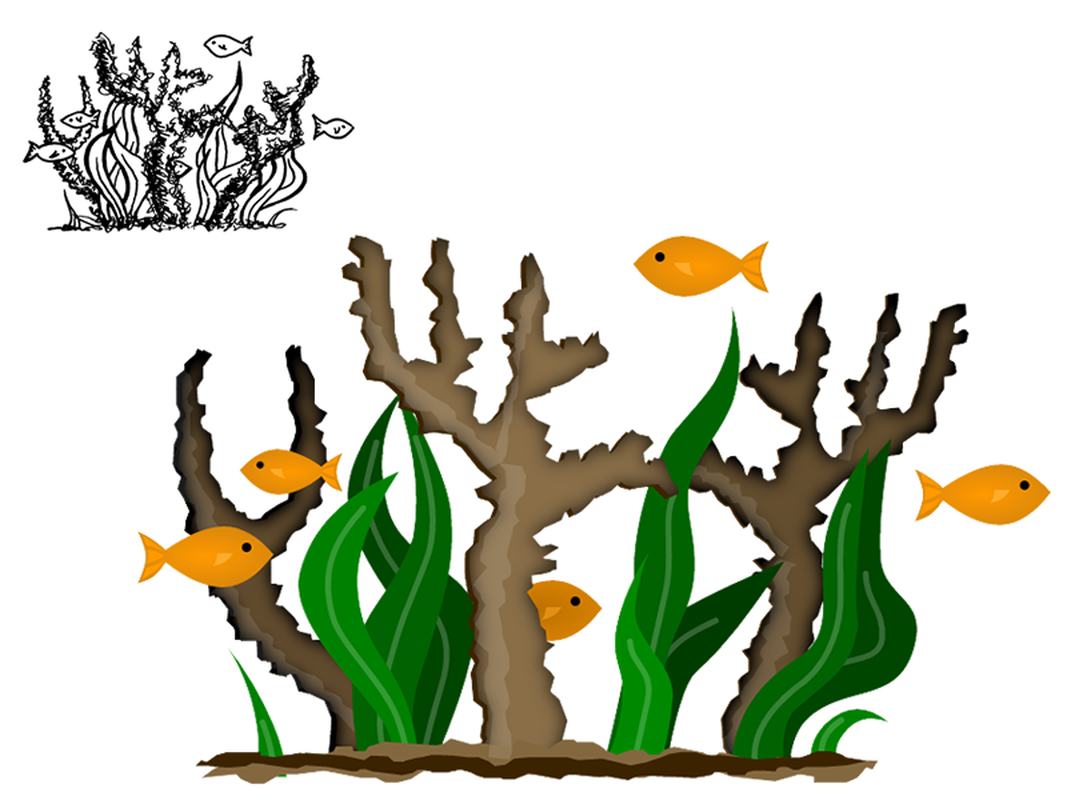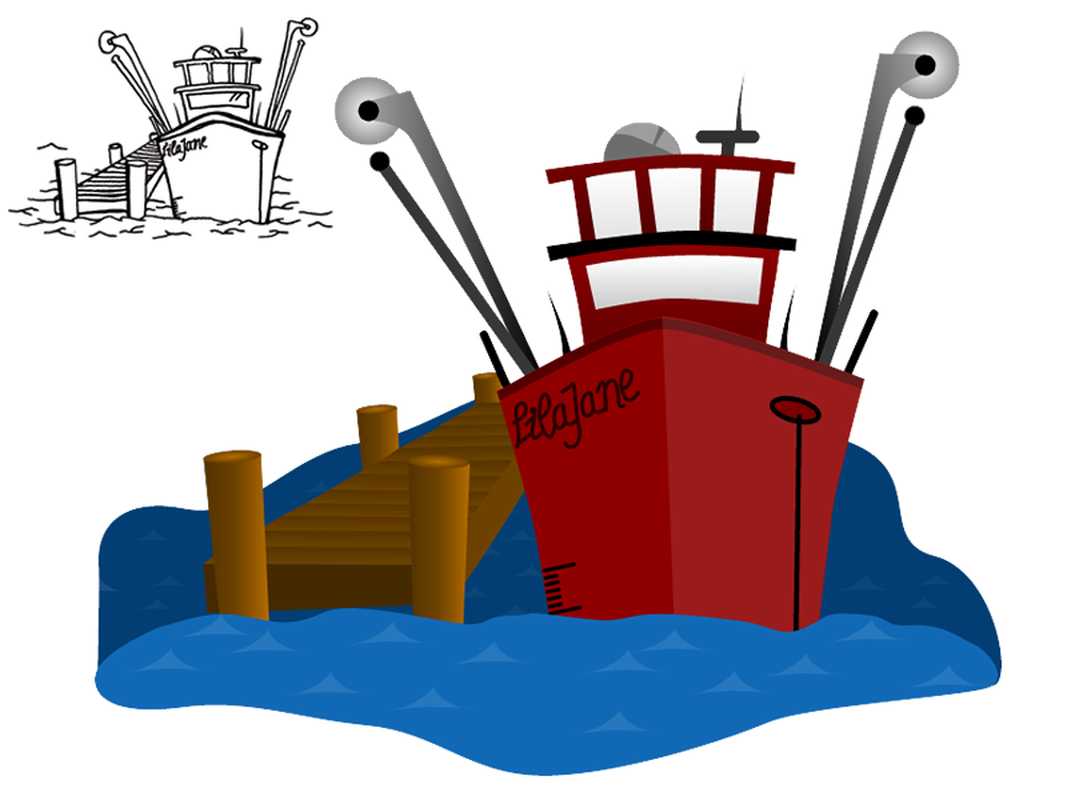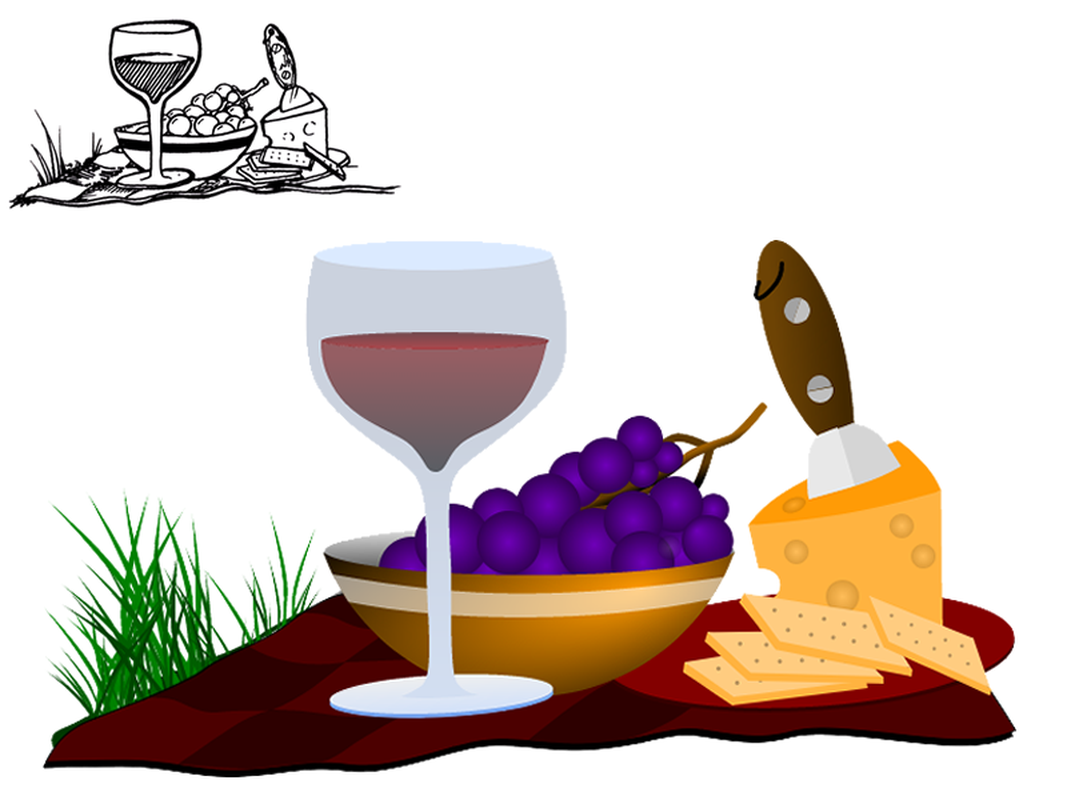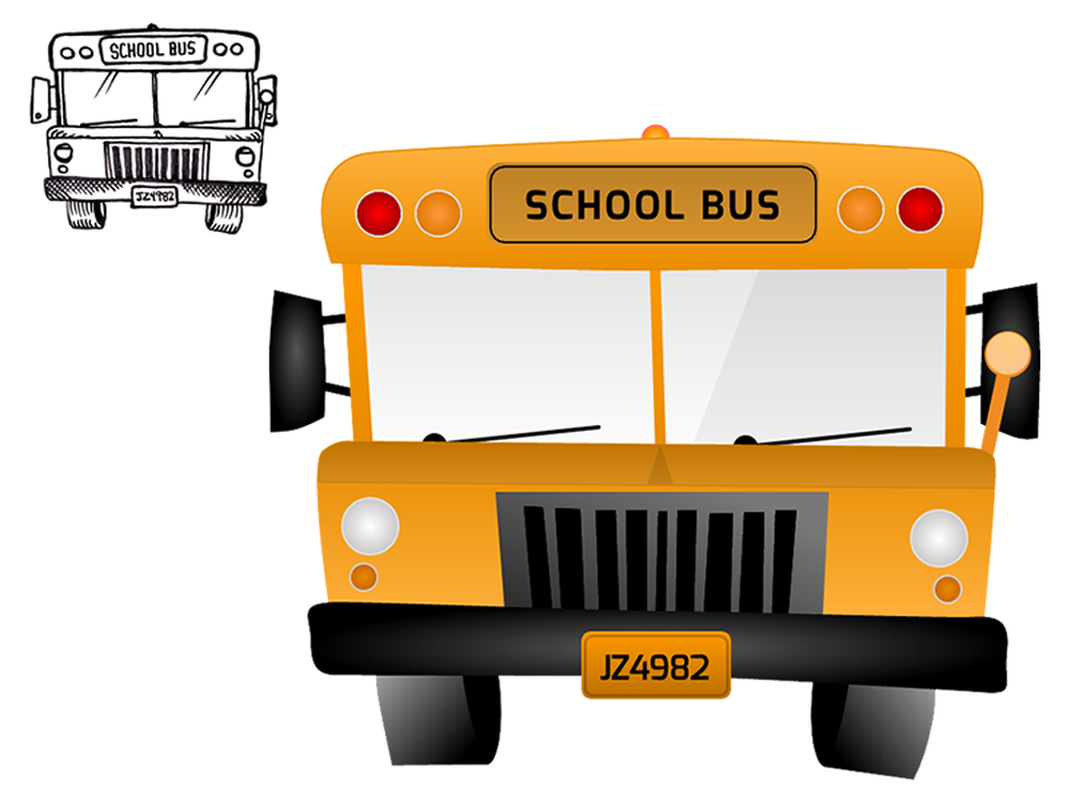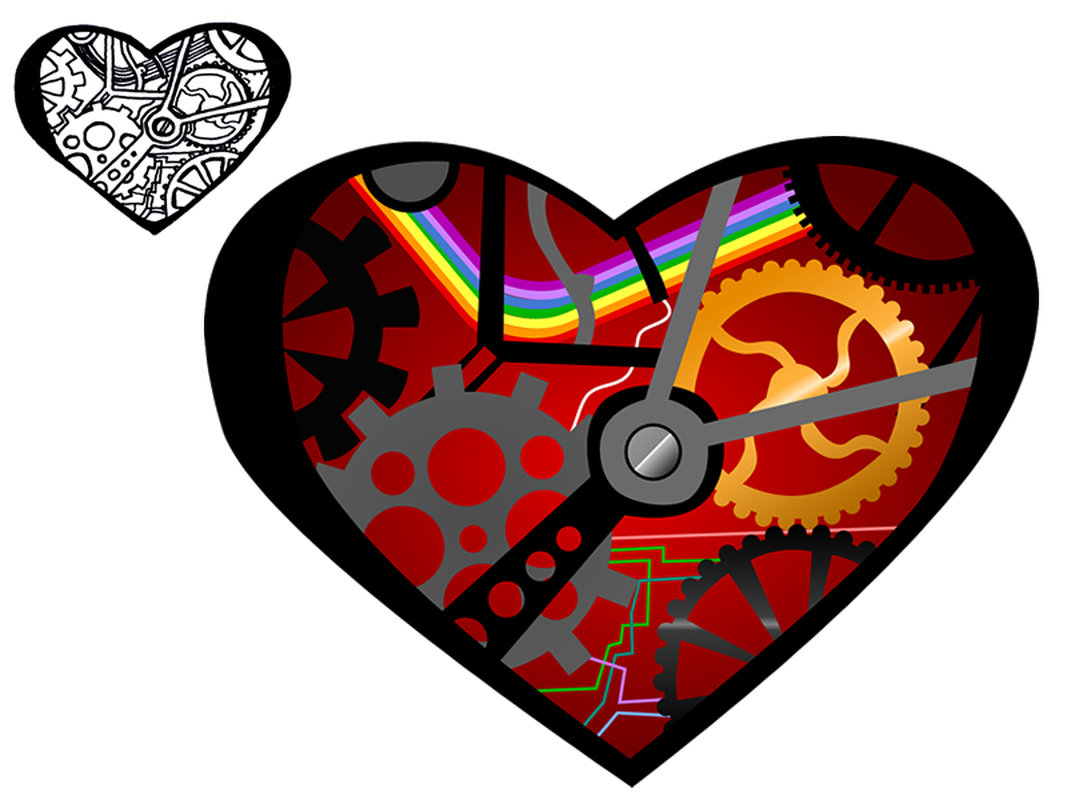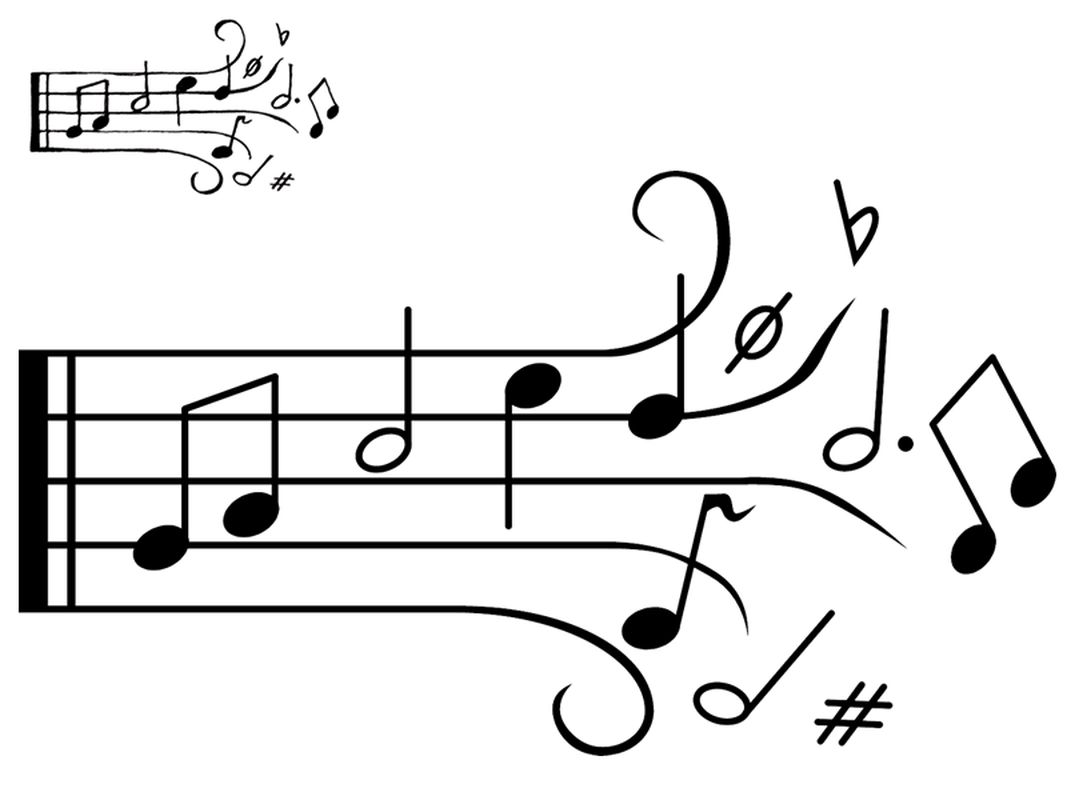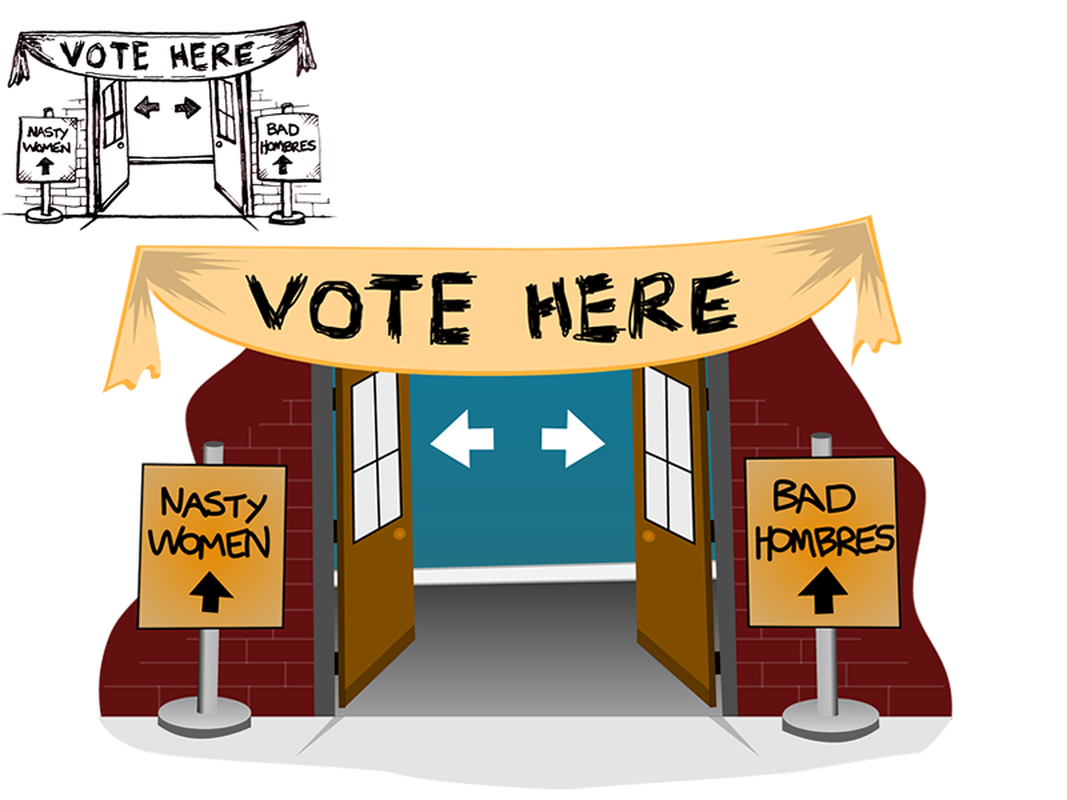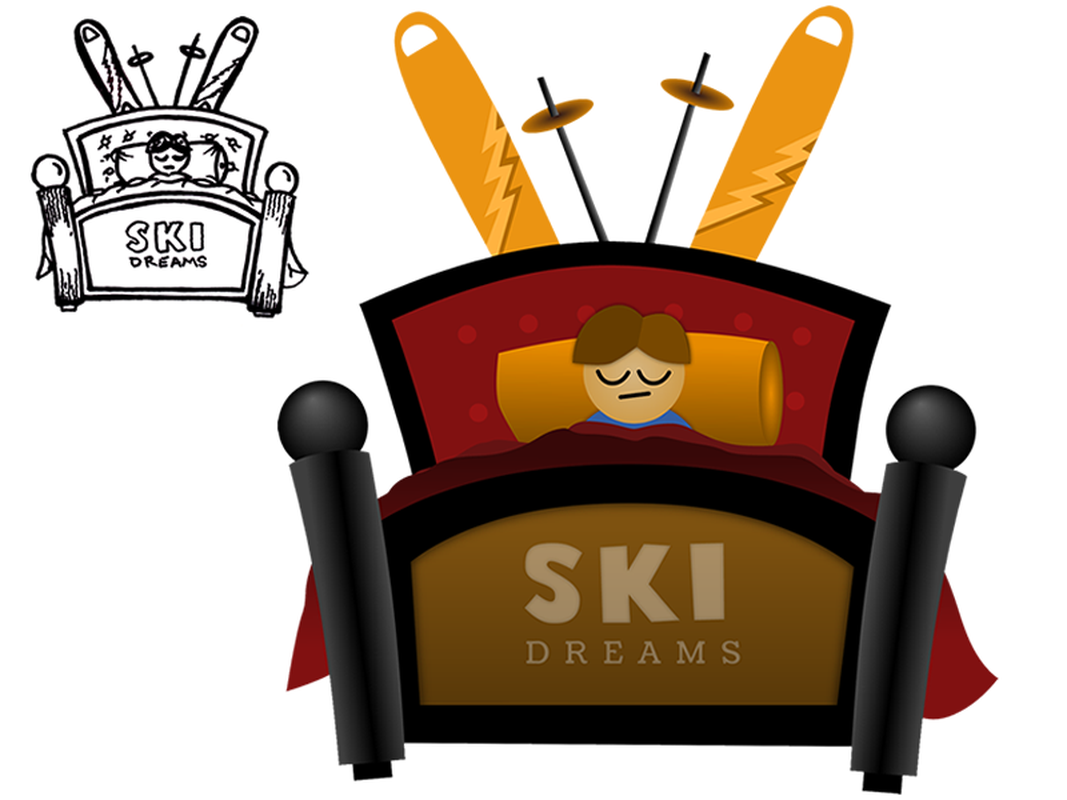 The Stories
Follow Along and Join the Journey
If you want to follow along with my daily posts, you can follow @scottpdawson on Twitter, and see the full feed of sketches, which I tag with #365daydraw. I'll announce the monthly poll several times on Facebook and Twitter, and keep it open a week. You can also subscribe to this blog's updates on this page to get notified when I post chapters. Thank you for being a part of this creative experiment!
Update: January 2017
Well, it's all over. I've drawn for a year and told the stories. Thank you for following along. Please do read my project recap and poke around the app to see a month at a time, search the entire work and read the stories.