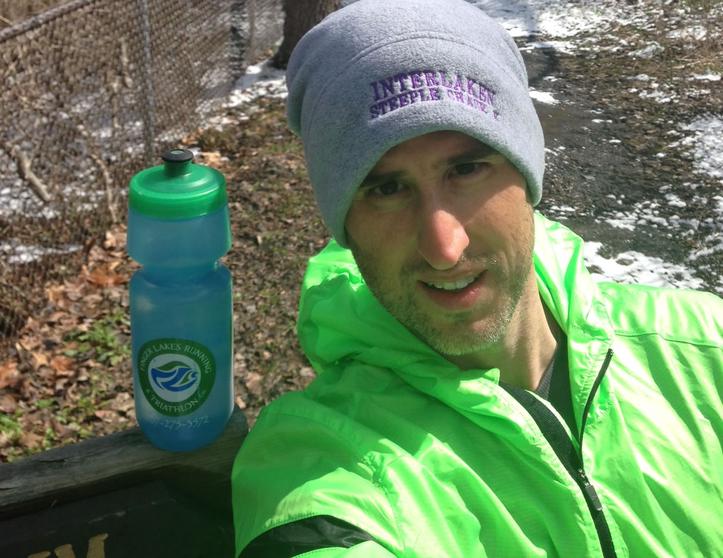 Time to Read: ~1 min
This week's wacky weather made for an interesting start. I had to split Tuesday's run into two parts: the first, aborted stretch was just over a mile due to plummeted temperatures and hostile winds that kicked up just a half mile in, and the second was a treadmill run made pleasant only by the presence of Seinfeld.
This running "low" was made better by Wednesday's trail run at Taughannock, which was so good it inspired me to write more about it (see: Rave Run at Taughannock). Thursday's run was also good, a 10 mile run during a more moderate time of the day, temperature-wise.
I was really nervous and restless about my long run on Saturday, since it's the longest I've run, but I had nothing to be nervous about. I got out at 6:30a, and did two round trips from my house to the base of Taughannock. 12 miles on road, 6 on trail, and it went really well. We spent a few midday hours volunteering as a family at the Tough Turtle on Saturday, too, which was good fun. Sunday's hour-long run also went well, rounding out week 5 of the 16-week training plan I'm in!
This week I also started training in earnest on the Skier's Edge (downhill ski cross trainer) and yoga. Inspired by the checklist I made for the kids, I made my own checklist to make sure I'm doing these things each week. Otherwise, time just gets away from me!